i've been given the opportunity to take over the lease to the house i'm currently living in...all i need to know is if anyone would be interested in renting out a room for 500/month. i've got 3 available bedrooms, 2 & 1/2 bath, a loft, laminate floors, kitchen, dining room, great room, washer/dryer room, 2 car garage, 2700 sq ft. I'll be staying down stairs in the master bedroom and the other 3 rooms will be up for rent. 2/3 bedrooms have walk in closets, 1 of the bedrooms is also the FROG. nothing is set in stone YET. it all really depends on if people would be interested. The subdivision is called Newcastle on salem rd in virginia beach. about 15 mins to 64 on indian river & 264 in lynnhaven.
these pics are from christmas but should give you a feel for the common areas of the house (you may have to click on them because the pics are huge) :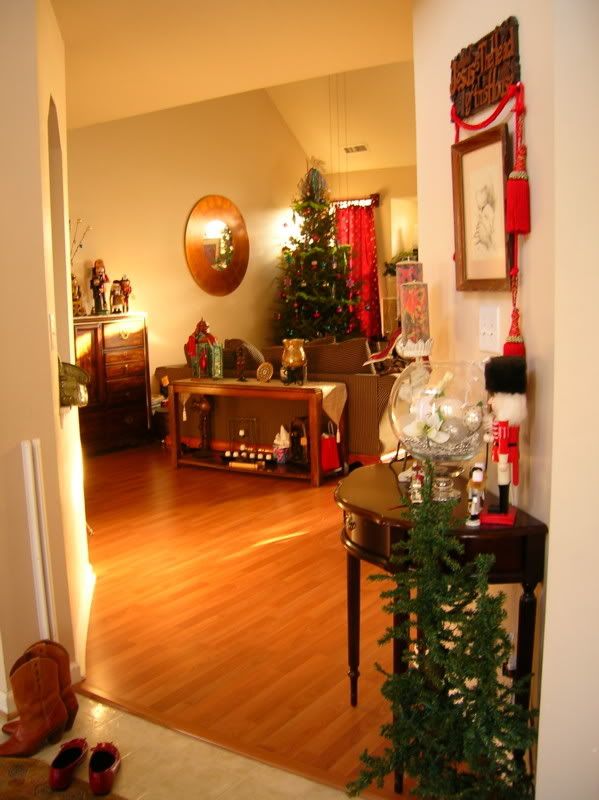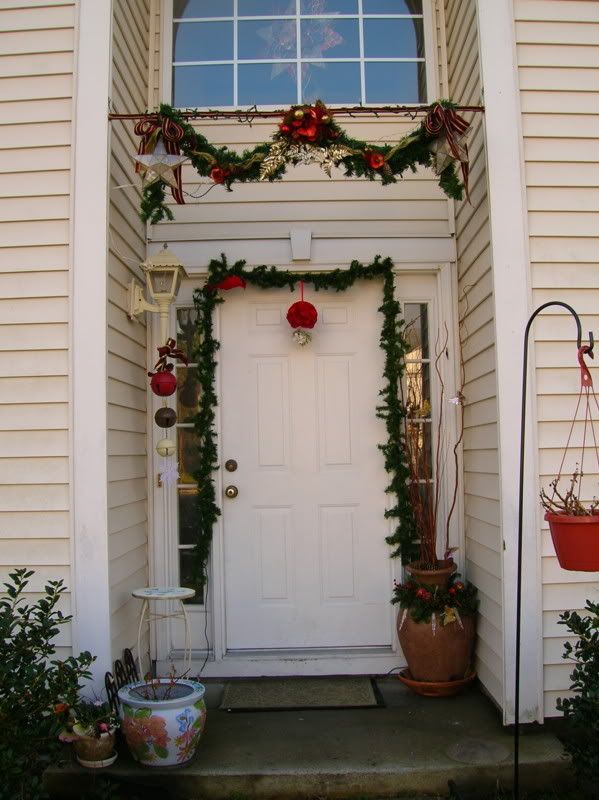 i'll have more pics up soon. let me know if you're interested!